About/关于在接力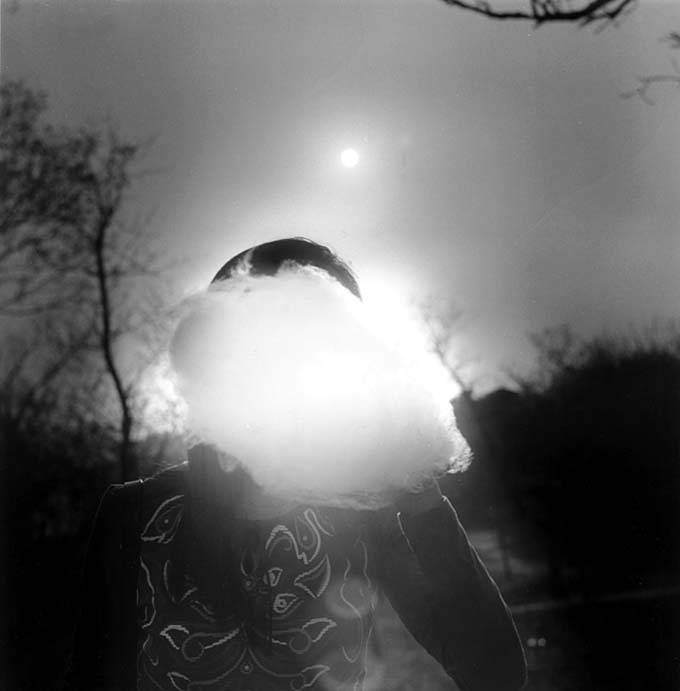 Photo by 妖怪
关于"在接力"
这世界有那么多的故事……
有人用文字讲故事,有人用照片;有的故事印成文字,代代相传,有的故事始终只存在于口耳之间。
"在接力"是"在街头"成立一周年之际的新活动,在此活动中,参与者发布照片,并配以文字讲述有关这张照片的故事,再由其它参与者通过同样的方式进行回应,并一直进行下去。
参与要求:
参与者在"在街头"网站或个人网站(博客、微博等)发布照片,并注明参与在街头的"在接力"活动,添加本活动的链接:http://zaijieli.tumblr.com 可以用新拍的照片,也可以用以前发过的照片;
照片之外,还要有关于照片的故事文字,可长可短;
参与者必须保有照片的高分辨率版本,以利于将来印刷或展览。
本次活动的照片将发布于活动专题网站http://zaijieli.tumblr.com ,并在活动结束后进行展出,如有可能,将会出版书籍或画册。
如果您要参加,请填写以下表格,我将安排好"接力"顺序。
序号:    1 |  2   | 3    |  4    |    5      | 6    |7   |8
第五组:妖怪 |ishu  |九黎  |Coca   | BBgundams|Shawn | Nina |蜕
第六组:T   |范石三 |Garlap|Fenghui|Usakhi    |Wuhao | 拉黑 |69  |T
第七组:自由活动
截止: 已发布| 12.5 | 12.12|12.19  |12.26    |1.3   |1.10  |1.17|1.24
About On_the_relay
There are so many stories in the world.
Someone tells a story through texts,someone through picture;Some stories are printed,some are just passed by mouth.
"On_the_relay" is a project for the anniversary of Zaijietou.com,in this project,a photographer will post a photo,and a story about it,another photographer will respond this with another photo and story,and so it goes on.
Requirements:
1.Participants should post the photo on Zaijietou.com(or his/her own website),add a line about this project,and link to this page:http://zaijieli.tumblr.com ,It's OK whether the photo is newly taken or an old one;
2.Besides the photo,there should also be a story about the photo,no matter long or short;
3.Participants should have the high resolution version of the photo,in case of publishing or exhibiting in the future.
All the photos will be published on this website,there will be an exhibition on this project when it's finished.If possible,a book on this would be published.
If you want to participate,please fill out the form below,I'll arrange the responding order.